What Questions do I ask my Photographer?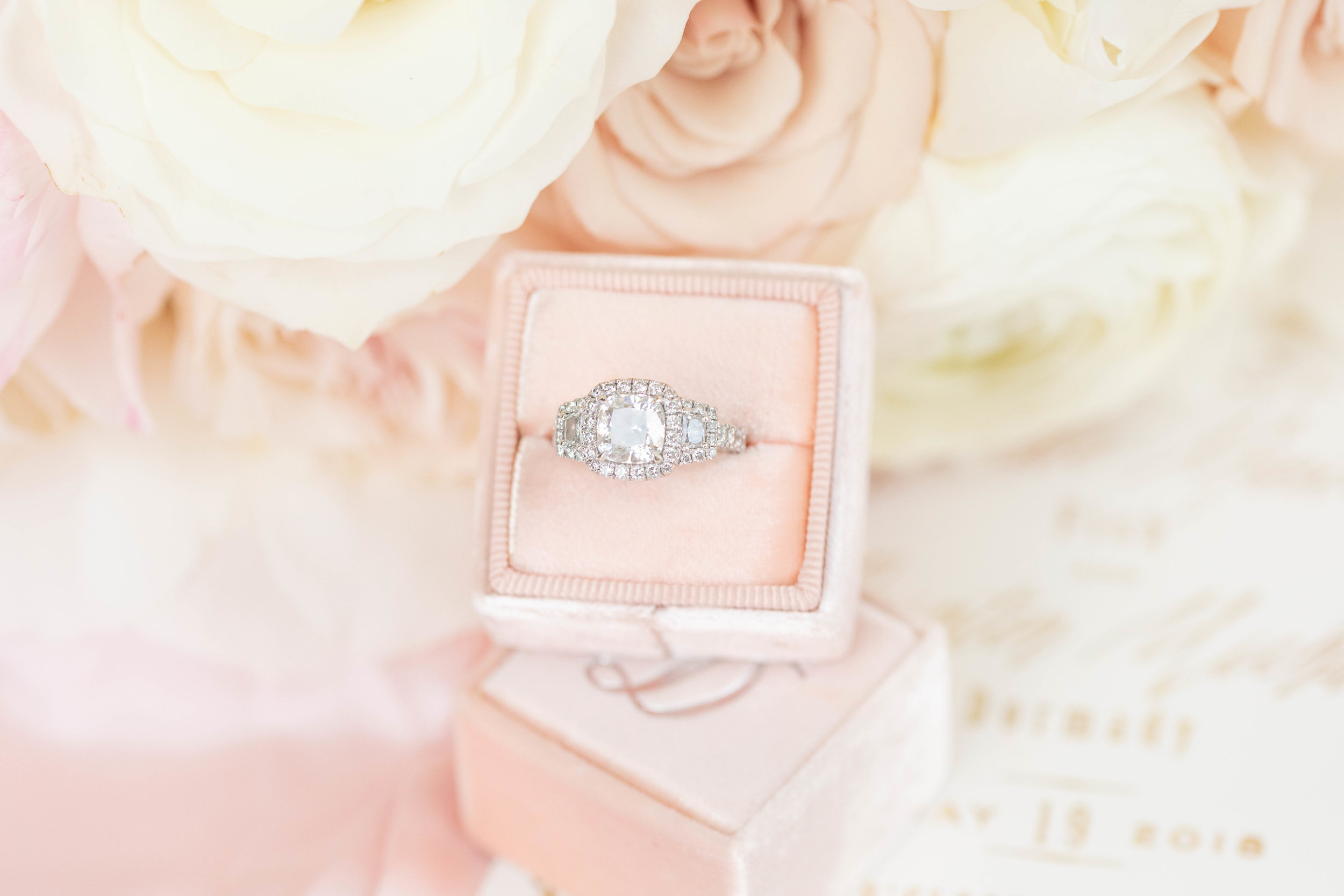 What Questions Should I ask my
Photographer?
So, you're getting married and are looking for a photographer? Are you overwhelmed and have no idea what questions to ask them? Below are some ideas on what questions you should be asking while looking for your perfect photographer!
Is my wedding date available? – This seems like a little question, but you don't want to fall in love with a photographer only to find out they are already booked on your date.
Will you have any assistants with you on my wedding day? – Some photographers already include a second shooter in their fee but check with yours before booking.
Can we see the full galleries of a few of your recent weddings? – It's always nice to be able to see an entire day's worth of photos instead of just some few highlight pictures.
Have you ever shot a wedding at our venue? – This is a great question to ask! If they have, they will already know some great spots to take pictures on your big day. If they haven't asked if they plan to do a site visit before your wedding.
How would you describe your working style? Do you prefer to blend into the background to capture candid moments, or do you like to be more visible and take charge to choreograph images? – This is pretty self-explanatory and a good question to ask depending on what style you want your wedding captured.
What is included in your standard package? What add-ons do the more expensive packages include? – Making sure you know what is included in the package you are interested in purchasing. And don't be afraid to ask if you can customize your package to include some additional add-ons or extra hours.
When will we receive the contract? How much of a deposit do you require? Do you accept payments in installations? These are all great logistical questions to ask when booking your photographer!
Let us know if you have any questions for us!