Ten Things to Know Before Taking Your Engagement Photos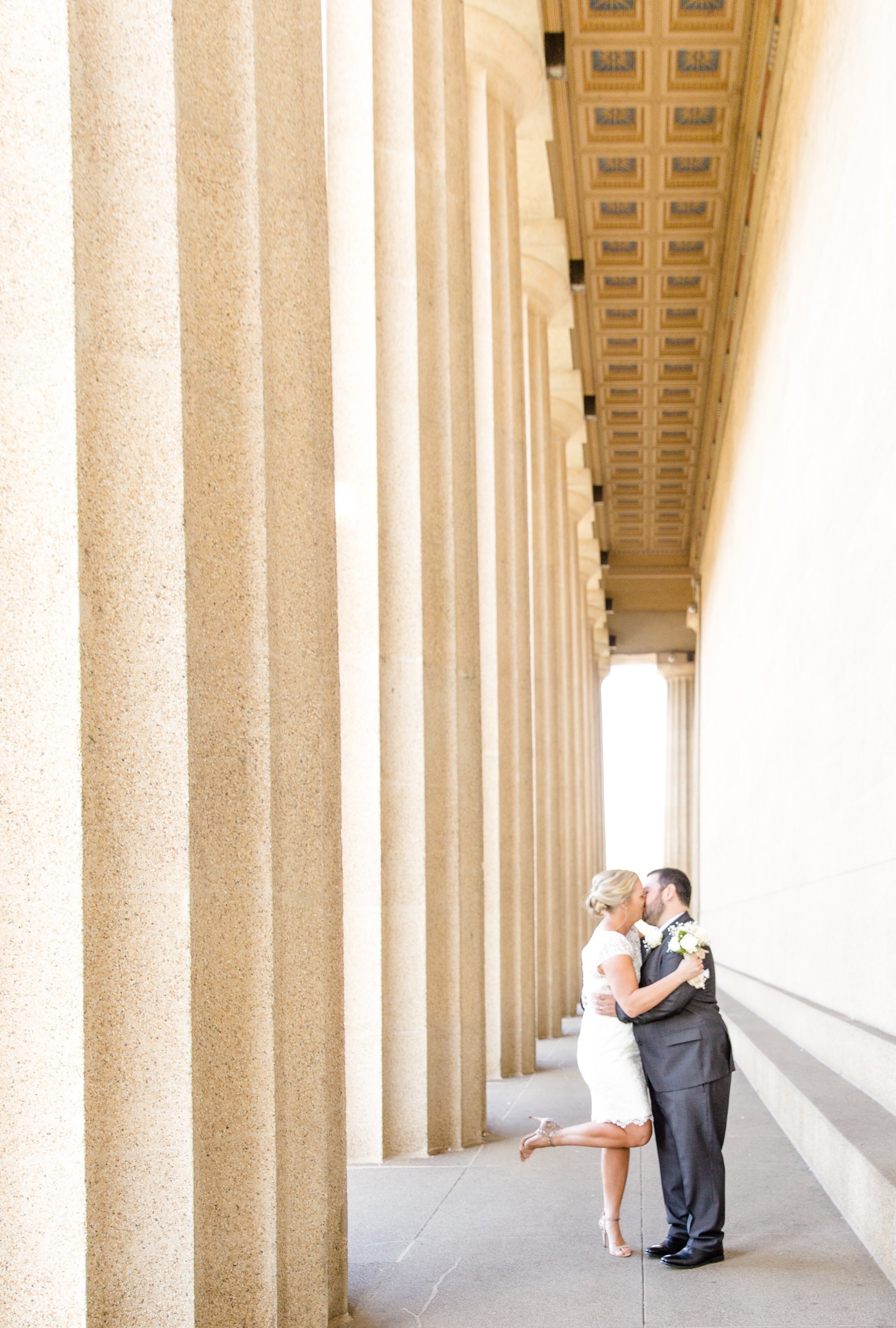 10 Things to Know Before Taking Your Engagement Photos
1. Think of your engagement photo session as a trial for your wedding. This is a time to become comfortable and really get to know your photographer. By having the same photographer for your engagement shoot and wedding you will be able to build a relationship with them and it will make your wedding day go as smooth as possible!
2. Hire a professional photographer. This should go without saying but, you are going to get the best photos by hiring a professional.
3. Ladies, don't forget a brush and some touch up makeup! It's a long day and your hair is sure to get a little unruly so don't forget to bring a brush. It also might be a hotter then normal day so some touch up makeup could come in handy!
4. Bring a change of outfit! It's always nice to switch up locations so why not switch up your outfits? It's a great way to get different shots and some options when it comes to your engagement photos.
5. Take direction from your photographer, they know what they are doing. If you have no idea what you're supposed to be doing during your session don't worry, this is what your photographer is for! Let them give you tips and just have fun with it!
6. Try and meet your photographer before the shoot, or at least speak with them first. Also make sure that you are meeting or talking to who you will be shooting with. This is the time where you can plan locations and get to know each other beforehand.
7. If you have a string vision, make sure you convey this to your photographer. Like most, your photographer can't read your mind. Make sure you tell them what type of style you're going for and what photos you are looking to do. Communication is key!
8. Don't overthink it. Don't be thinking that you need the perfect shot, have fun and let things naturally happen. You are bound to get a good photo just trust your photographer.
9. When in doubt, Kiss! A quick way to loosen up while getting a great photo is to go in for a kiss! It will help you connect with your partner and forget the camera is even there.
10. Don't forget to have fun! This is the first big thing in planning your wedding. Don't stress about how your dress flows or if your outfit clashes with the location. Have fun with your fiancé and live in the engagement bliss!